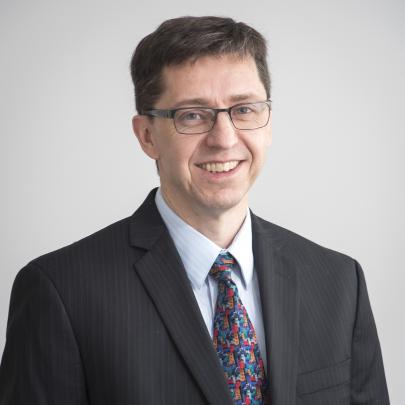 As of February 10, 2021, Dr. Jorgen Bergstrom is no longer with Veryst Engineering.  Jorgen has been part of this organization from the beginning and has been central to its growth and success.  His commitment and dedication to this company can't be overstated.  It has been a pleasure and honor to work with him, and we look forward to continued work with him as an external advisor.   
Jorgen's ongoing focus will be on PolyUMod® and MCalibration® software—reliable and comprehensive tools for solving difficult polymer design problems.  You can reach Jorgen or find more Information about the software on the PolymerFEM website (https://polymerfem.com/).   
Veryst will continue to consult in polymer mechanics, science, and testing, and we will bring our world-leading expertise to help you solve even your most challenging concerns.  Feel free to reach out to us at contact@veryst.com.