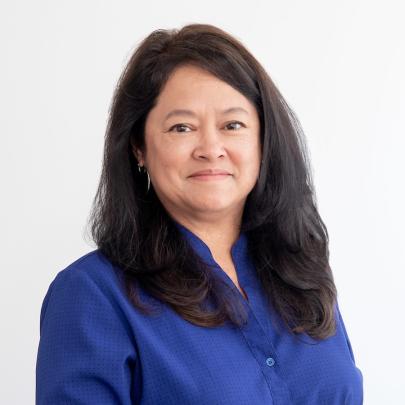 Karen Manning is Operations Manager at Veryst Engineering.  Ms. Manning has more than 35 years of experience in the financial services and venture capital industry, with a strong focus on human resources, accounting, facilities management, and information technology.
Areas of interest include: Human Resources Management (including Benefits and 401k), Office Management, Personnel Management, Facilities Management, Information Technology (IT), Office Space Buildouts, Financial and Accounting Support, Budgeting, Contract Negotiation, Vendor Management.
Education​
A.S., Business, Castle College, 1984
Certification
Notary Public in the Commonwealth of Massachusetts.